ARCHITECTURAL DESIGN ΙV-VI C: ORDER AND DISARRANGEMENT
Cognitive Fields (2005/36/EU): Architectural Design, Building Technology.
Generic Competences: Ability to make reasoned decisions, Ability to work in a team, Ability to design and manage projects, Commitment to conservation of the environment, Ability to be critical and self-critical , Ability to promote free, creative and inductive thinking.
ORDER AND DISARRANGEMENT
Negotiating form and matter in the design of a distillery.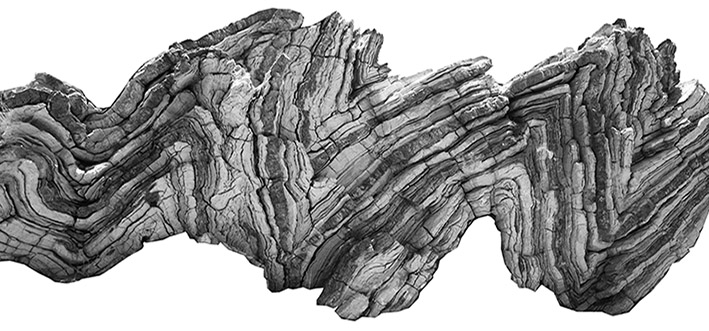 The studio engages with the design of facilities for the distillation of grape-based alcoholic drinks such as tsipouro, ouzo, grappa, etc. The proposed building will also house the reception of visitors and a place for tsipouro accompanied feasts.
LEARNING OUTCOMES
[Comprehension, Analysis, Synthesis]
Our explorations will focus on the complex correspondences between architecture and earth's materials and significations. We'll elaborate an architecture that rearranges and refashions earthy matter, undermines technical and aesthetic narcissism, and embodies vital forces of nature.
Experimentation with the application and articulation of materials like stone, brick, wood and rammed earth will be a central concern of the studio's work and a theme for exercises and lectures. We will deal with the inner fabrication of forms and will consider the densities and gaps, the ordered coherency and its disintegration, the laws of the materials and their poetic transgression.
SUBJECT
The creation of alcoholic fermentation and distillation products has an almost magical character and belongs to the fundamental elements of the grammar of  transformations with which human civilization has moved on. Therefore, the production of wine and spirits, was also associated with key functions of the human community, such as collective worship and festive practices that reenact the secret union of man with nature. In modern society, the element of orgiastic decompression that has long been associated with the production and consumption of wine has been almost totally repressed. Alcohol was often employed in ritualistic forms of ecstatic exodus of one's self and always brought a degree of liberation from internal burdens and immersion to a pro-logical field of approaching the world.
The architecture of the distillery can interpret and internalize the mediating action of the distillated spirit towards the secret coordinates of existence and towards a reverent reconciliation of the human community with its natural ecosystem.
The design of the building, in addition to its functionality and efficiency, can incorporate emphatic or implied echoes from such latent meanings. This integration can take place in architectural forms, in spatial relations, in light and especially in the materiality of the building.
ASSESSMENT
Students must correspond fully to the challenges of the course  through their committed studio work and their design output.