MYTUBE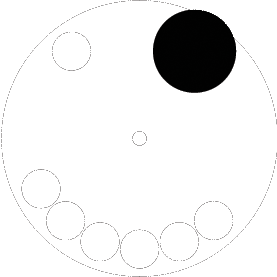 Proceed
MYTUBE is a medium for seeing images.
The making of MYTUBE included reminiscences and parts of a
camera obscura, of the glass prints of early photography, of
the dark room for developing images; bits and pieces of the
experimental laboratories in the history of art, where images
were conceived and projected to challenge reality.
MYTUBE projects on the wall digital images, which were
produced through the use of software. Thus it transverses
and turns our gaze from the lucid digital desktop to the
understanding of its making.
MYTUBE, at the same time, is a designed object and a result
of actions and decisions taken through the use of all grasped
media. Recycled lenses, metal exhaust tubes have been
manually assembled, while led lamps and transparent surfaces
for projection have been digitally manufactured.
Both the study and the practice of architecture involve,
fundamentally, not only the training of different techniques,
but the cognitive step which leads to the making of images,
to the experience of objects and space, beyond the
constraints imposed by any medium.
We strongly believe that architecture is an intellectual
practice where all available media contribute by bringing
into the surface not only the scientific properties involved
but different types of concepts; Instead of carelessly
substituting one medium for another one can look carefully
for subtle differences across media, fundamentally attached
to the dense and multiple character of the medium of
architectural space.